Blog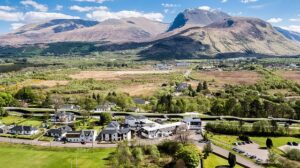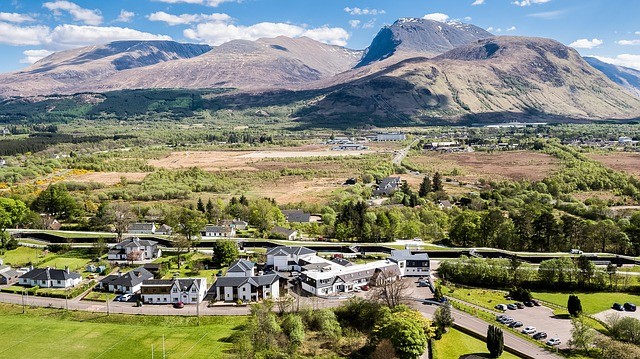 Grosvenor Mobility are taking on the infamous Three Peaks Challenge in a bid to raise money and awareness for Brett Young Gateway, a Dementia Day Service in Halesowen. The challenge will take...
Read More
Articles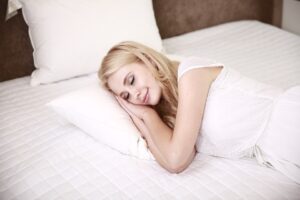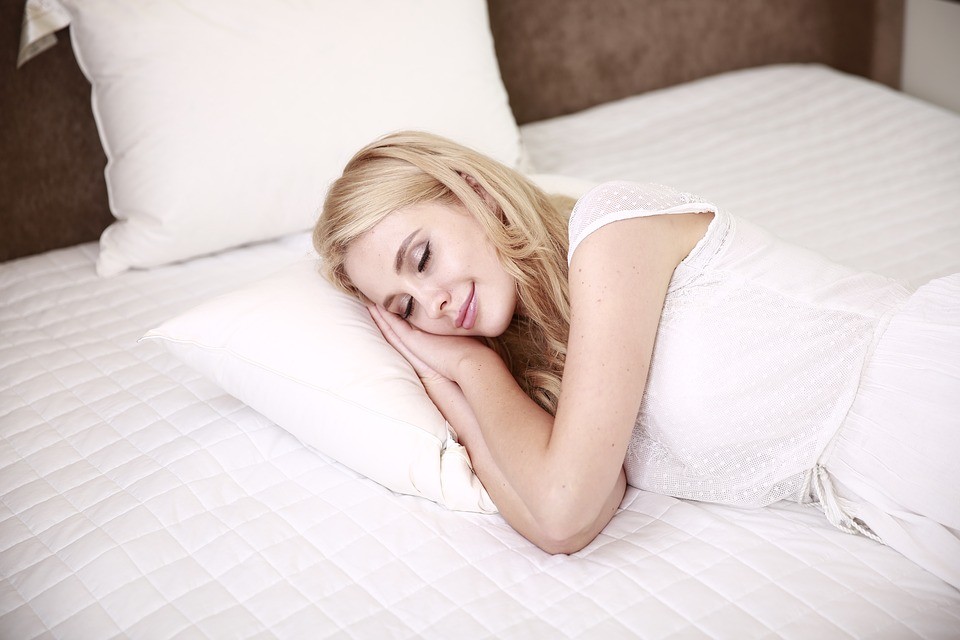 So, you've chosen a recliner bed (otherwise known as an adjustable bed) but now comes the decision of choosing a suitable mattress. When choosing a mattress for your reclining bed,...
Read More
Articles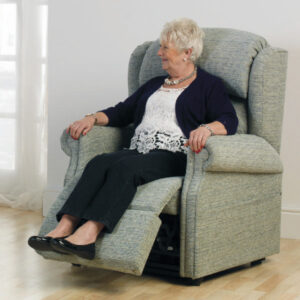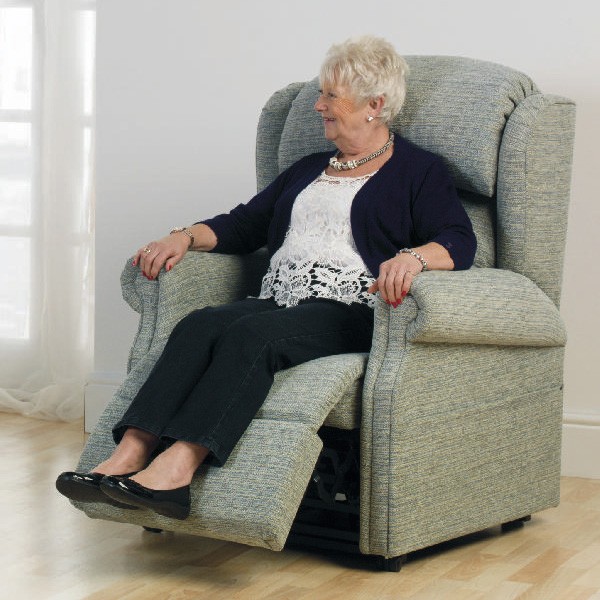 As you get older, getting in and out of chairs can become quite difficult, often meaning you require assistance. This is where riser and recliner chairs can have a significant...
Read More
Articles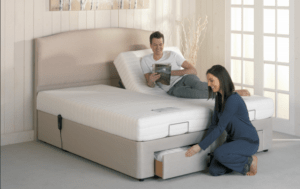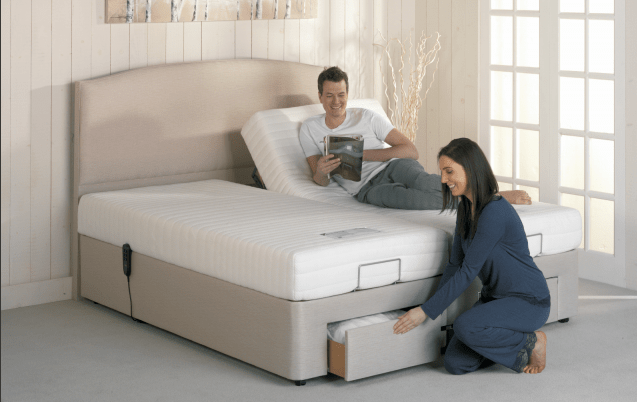 Reclining beds are rapidly becoming one of the most popular bed choices for people in the UK. Whether you struggle with mobility problems or not, reclining beds are extremely beneficial....
Read More
Articles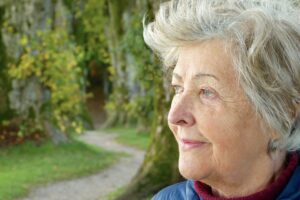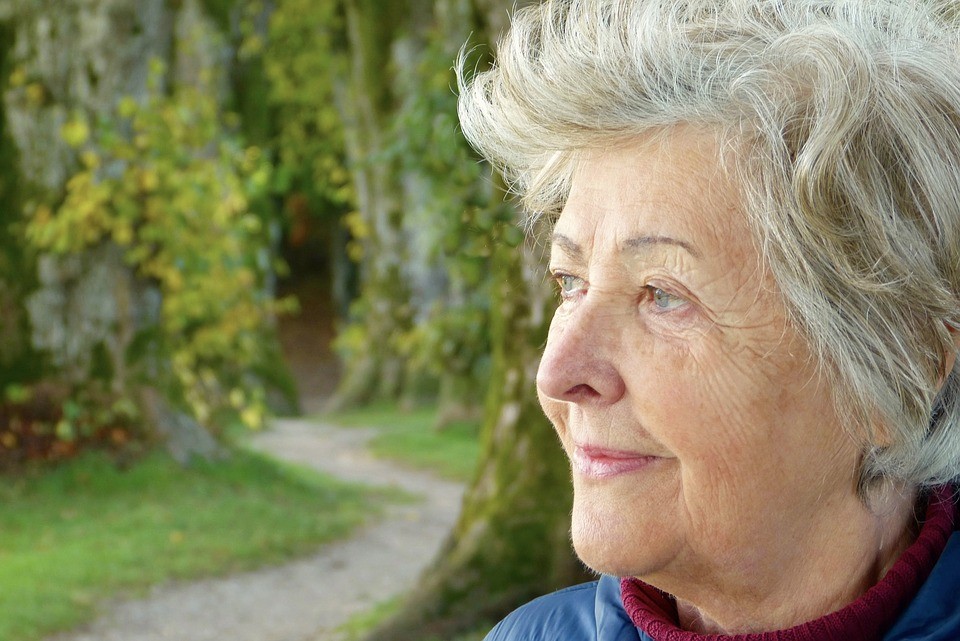 Have you ever thought about getting an adjustable bed? Perhaps you assumed they were only available to hospital patients. However, electric adjustable beds are available to the general public and...
Read More
Articles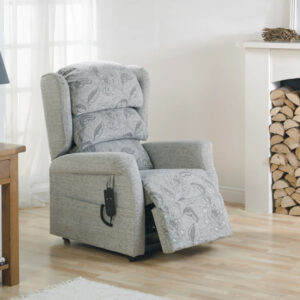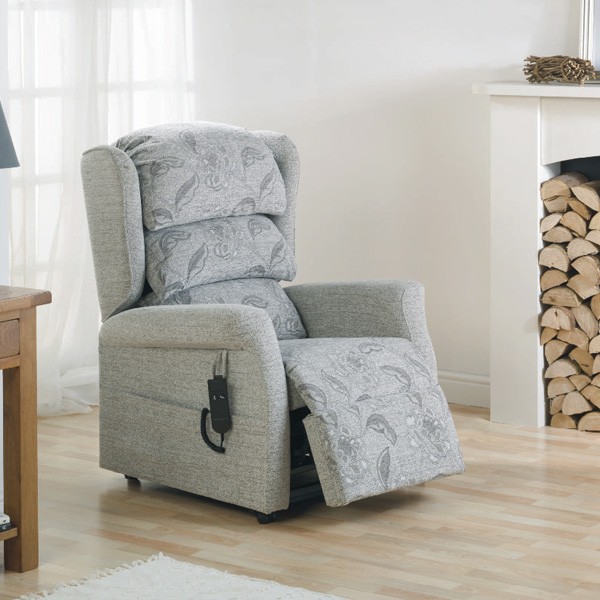 Do you want a level of comfort in your home like never before? Do you want to be able to easily relax and enjoy resting at home without the worry...
Read More
Articles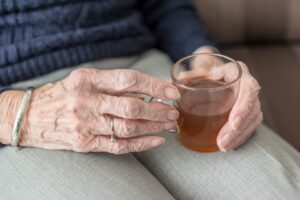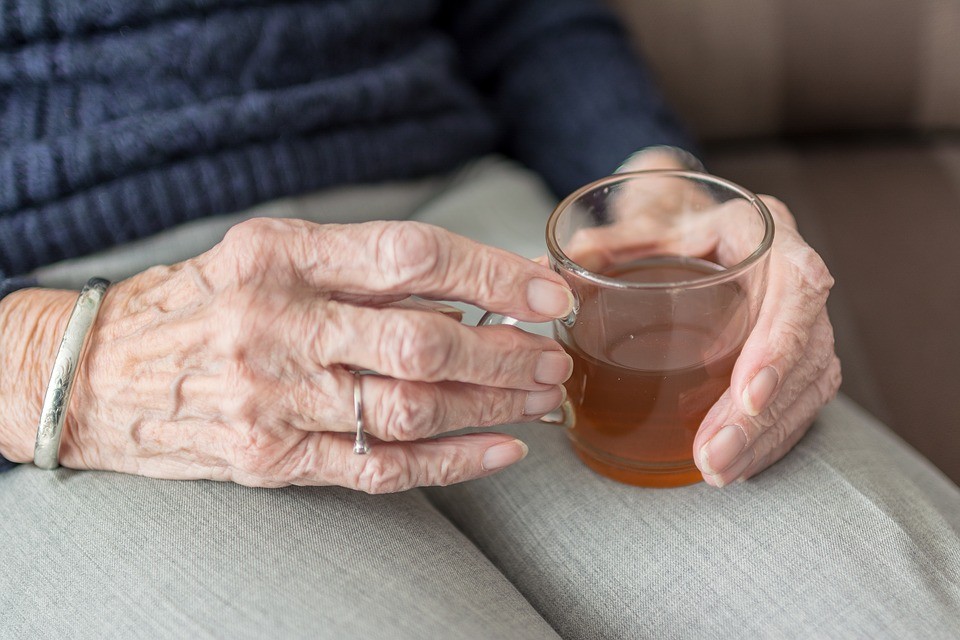 Riser and recliner chairs are adjustable, electric armchairs that rise and lower seamlessly to provide superior comfort all day. Riser and recliner chairs are an extremely popular furniture choice for...
Read More
Articles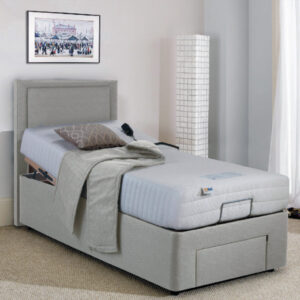 Mobility beds have been growing rapidly in popularity over recent years. Having once only been available in hospitals, mobility beds are now widely available to the general public. Whether you...
Read More
Help and Advice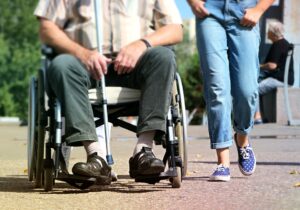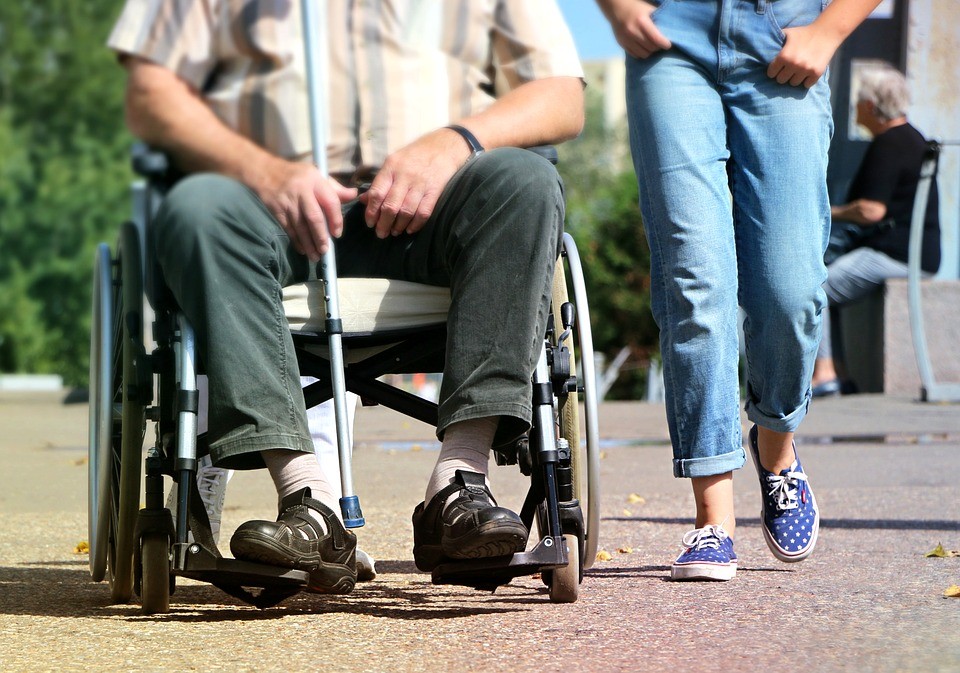 One of the most difficult aspects of growing older is the unfortunate loss of independence over time. For many seniors, physical decline can be difficult to deal with and loss...
Read More
Articles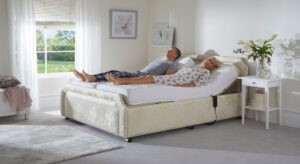 One thing many people don't know about adjustable beds is that they can make you healthier. The medical benefits of adjustable beds are no longer limited to hospital use, they...
Read More
Articles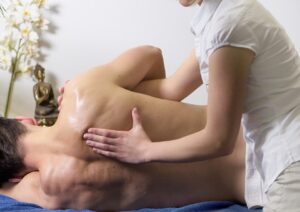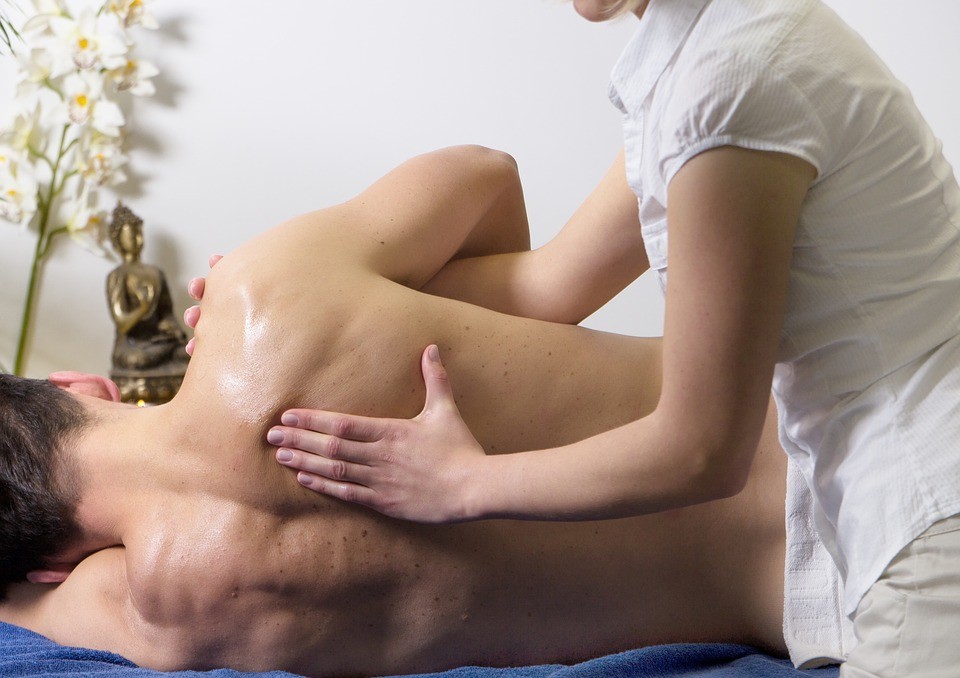 Back pain is a common but uncomfortable complaint many people suffer with. Whether temporary or long-term, suffering from back pain can have a significant effect on your quality of life...
Read More
Articles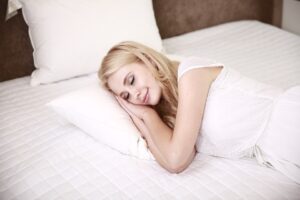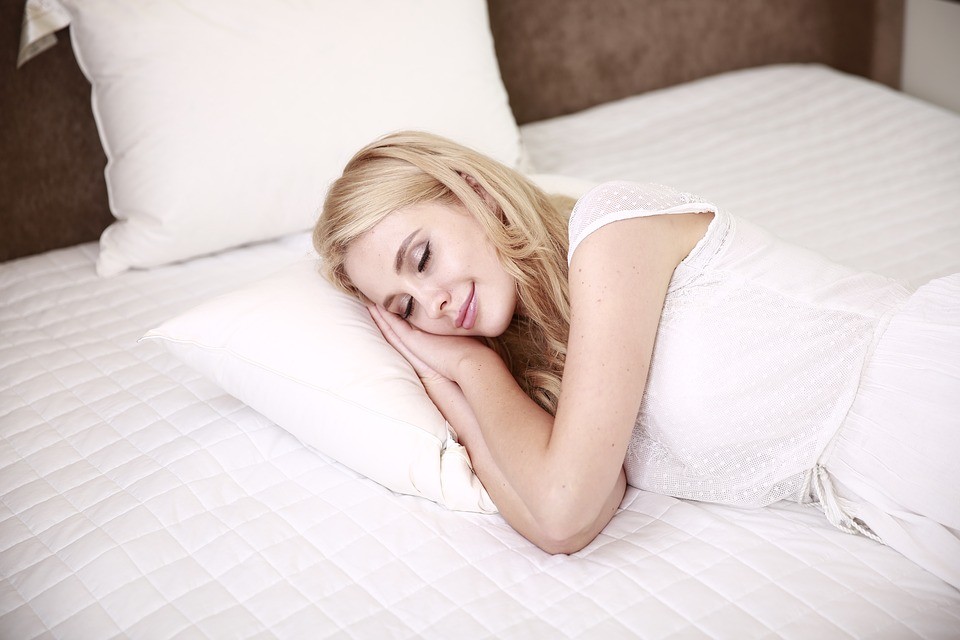 Adjustable beds look like luxury – especially in commercials, but can they actually help you sleep better? I mean that's the biggest part of the battle, isn't it, trying to...
Read More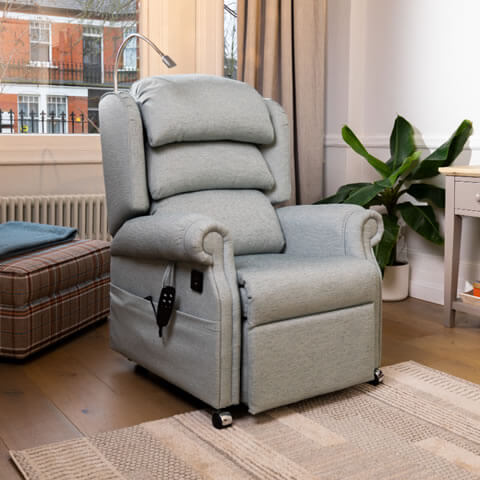 The Chair Collection
At Grosvenor Mobility, your comfort is our priority. We believe that everyone should have the freedom to be able to relax in complete comfort independently in their home. It's why we proudly supply only the highest quality Rise and Recline Chairs and Adjustable Beds to aid you in your home.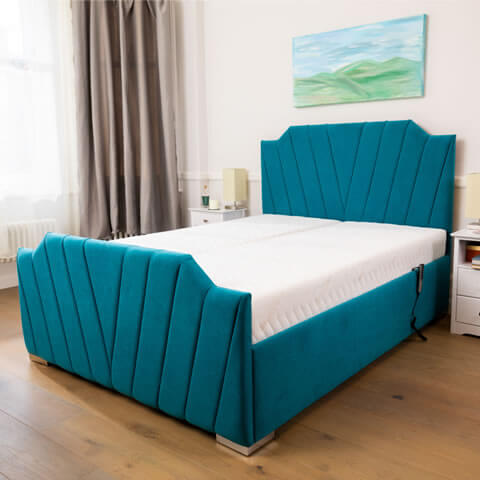 The Bed Collection
The bedroom is your sanctuary. It's your place to rest, unwind and totally relax. But to do so, you need the perfect bed; comfortable and luxurious. At Grosvenor Mobility our range of Adjustable Beds do just that. Featuring easy to use handsets that operate our ultra-quiet motors allowing you complete control at the touch of a button.