Pure opulence. The Dove really is a stunning piece of furniture. With it's integrated headboard and footboard featuring a timeless scrolled top for a real touch of class, along with its fivepoint adjustable slatted mattress frame with simple hand controls to allow ease of movement. Shown here with round chrome feet and finished in Plush Pewter

Pure opulence. The Dove really is a stunning piece of furniture. With it's integrated headboard and footboard featuring a timeless scrolled top for a real touch of class, along with its fivepoint adjustable slatted mattress frame with simple hand controls to allow ease of movement. Shown here with round chrome feet and finished in Plush Pewter

REQUEST A FREE HOME TRIAL
REQUEST A FREE HOME TRIAL

REQUEST A BROCHURE

REQUEST A CALL BACK

BED SIZE
Your bed, your size, your style
Made to your exact specification, our adjustable beds provide the desired aesthetic and comfort that you require. No matter the width, length or height needed, we can prepare your new bed in one of our many luxurious styles.
BED FABRICS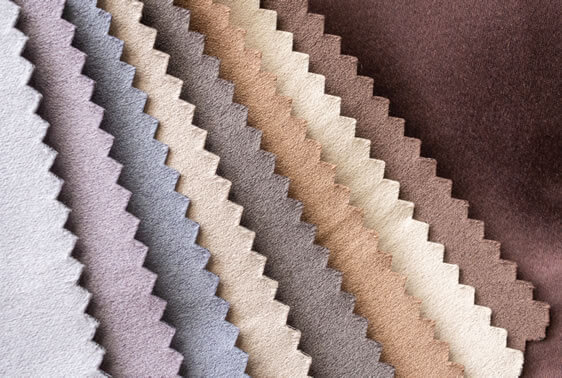 We offer a broad range of fabrics and leathers, ensuring your chair looks as nice as it feels.
With over 250 varieties of material and colours available, Grosvenor Mobility boast one of the broadest ranges of fabric and leathers for Rise and Recline chairs in the UK.
With the option of a single fabric throughout or an alternate material between the cushions and sides, we can help you build the Rise and Recline chair of your dreams.
Aftercare Powered by Staingard
Widely acknowledged as the leader in the supply of furniture and bed protection, cleaning, repair and care, Staingard are a chosen partner of Grosvenor Mobility to assist in the warranty cover of our customers across the UK. With technicians throughout the UK, a fast and effective customer response to delivering a professional on-site furniture repair service is but a phone call away.
MATTRESS OPTIONS
At Grosvenor Mobility, we do not believe that one size fits all on our beds and mattresses. By taking your precise measurements, we can advise as to the correct mattress for you and your needs. From our Luxury Memory Reflex or Luxury Reflex to a traditional Luxury Pocket Sprung, our mattresses will give you the comfort and support needed for the perfect night's sleep.
Luxury Memory Reflex
The Luxury Reflex Memory Foam Mattress contains reflex foam and memory foam, which distributes itself with the weight of your body to create maximum support and comfort.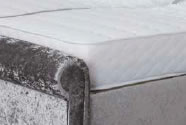 Luxury Reflex
A high quality, laser cut Reflex foam which allows the bed action the freedom of movement, whilst maintaining a high level of comfort and support.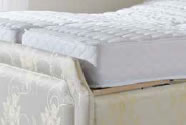 Luxury Pocket Sprung
The Luxury Pocket Sprung mattress features separate pocketed springs which follow the shape of an adjustable bed, benefitting from more padding than you would normally get in a pocket sprung mattress.
BED ACCESSORIES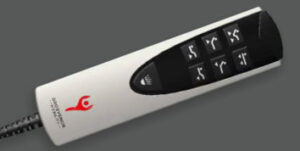 Grosvenor Mobility offer a host of optional extras to make your bed your own. With a variety of headboards, massaging mattresses, rails, cot sides, wireless handsets, chrome castors and feet to name but a few of our additional items, we will be more than happy to help you select the right accessories for your needs.