Before we get in touch with you to arrange your delivery, we'll quality test your order to make sure it meets our very high standards, and is perfect for you. A member of our friendly and committed Customer Care Team will then contact you to arrange a convenient day and time to deliver, install and demonstrate your new products.
Friendly and trusted delivery
So that you know exactly when you can expect your delivery, our team will call you to let you know what time they'll arrive. Our engineers are friendly and will introduce themselves, then assess the best way to bring your new furniture into your home to avoid any damage. If you've agreed a part exchange, they'll carefully remove your old furniture first to create space for your new mobility chair or adjustable bed.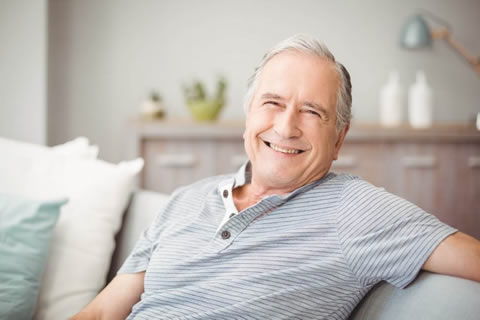 We're only happy if you're happy
Your brand new, made to measure furniture will be carefully carried into place, neatly unpackaged, competently assembled and thoroughly demonstrated. Our engineers will never leave you with an item you're uncomfortable in, unhappy with or don't know how to use. If you're unhappy with anything or are unsure of anything, please just let us know.
Fast-track for those who need it most
We understand how important our products can be for your quality of life, so in certain circumstances, our representatives can recommend that your order be fast-tracked. It will reduce your estimated completion time to between 1-3 weeks, meaning you can enjoy your life-changing furniture as quickly as possible.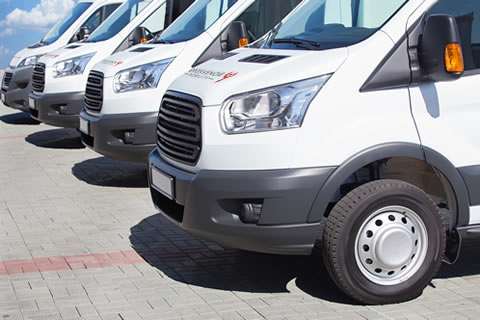 Fast and free delivery for everyone
We will never charge for delivery and we will never keep you waiting. From day one, we've promised to make our products accessible and affordable to all. Whether near or far, your order will always be delivered at the earliest, mutually agreeable time and at no added cost. With an average of 3-5-weeks from the point of sale to installation, we offer one of the UK's fastest made to measure mobility furniture services.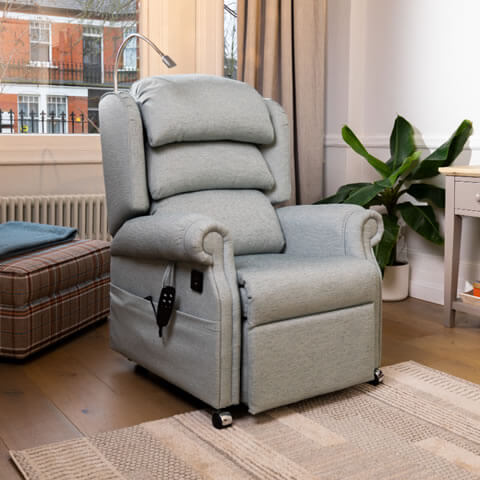 The Chair Collection
At Grosvenor Mobility, your comfort is our priority. We believe that everyone should have the freedom to be able to relax in complete comfort independently in their home. It's why we proudly supply only the highest quality Rise and Recline Chairs and Adjustable Beds to aid you in your home.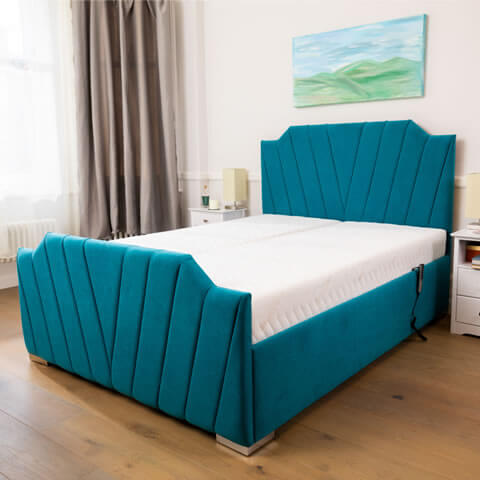 The Bed Collection
The bedroom is your sanctuary. It's your place to rest, unwind and totally relax. But to do so, you need the perfect bed; comfortable and luxurious. At Grosvenor Mobility our range of Adjustable Beds do just that. Featuring easy to use handsets that operate our ultra-quiet motors allowing you complete control at the touch of a button.