Enjoy a free, no obligation home trial of our very latest in rise and recline chairs and adjustable beds in the comfort of your own home.
Offering this one of a kind nationwide service, Grosvenor Mobility employ a team of Occupational Therapy trained demonstrators and technicians, able to tailor your trial products to fit perfectly – offering a level of comfort most never thought possible.
Your individual needs will be assessed, and advice given as to how best to relieve your aches, pain and ailments.
By taking key measurements and metrics, our Demonstrators will create a unique specification for your made to measure rise and recline chair or specialist adjustable bed.
Your choice of material and colour, options and extras and functions and fittings will all be recorded so that should you wish to progress, we can begin work right away on bringing your made to measure furniture home.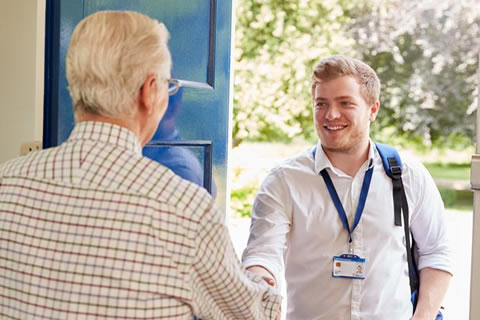 Introducing Grosvenor Mobility
As the face of Grosvenor Mobility, our home demonstrators – selected for their customer service and interpersonal skills, to their knowledge of mobility furniture and it's benefits – are punctual, polite and patient.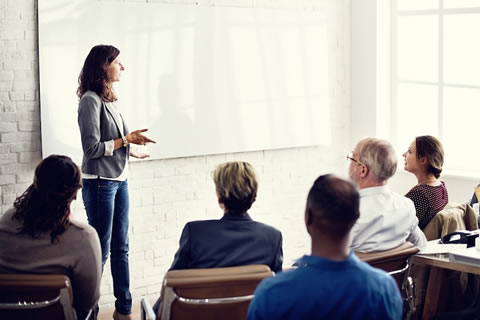 OT trained for you
All Grosvenor Mobility Demonstrators are certified by UK trained Occupational Therapists; enabling them to assess your personal circumstances and medical needs to best advise as to which product is right for you.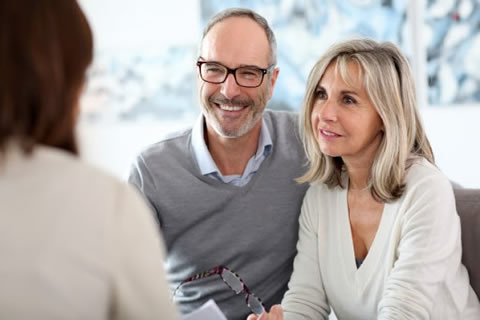 Trust in Grosvenor Mobility
We believe the quality, reliability and life improving nature of our product is enough to help our customers make an informed decision. We never mis-sell or bamboozle our customers into making unnecessary purchases and are never forceful in our approach.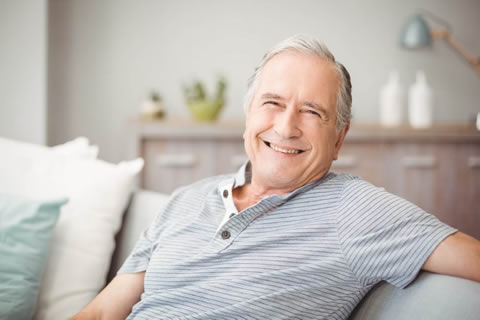 No obligation
As our priority, we want you to feel assured and confident in our service and products. For this we assure a no obligation service with all specifications and quotes held in value for 60 days – giving you time to discuss with friends and family.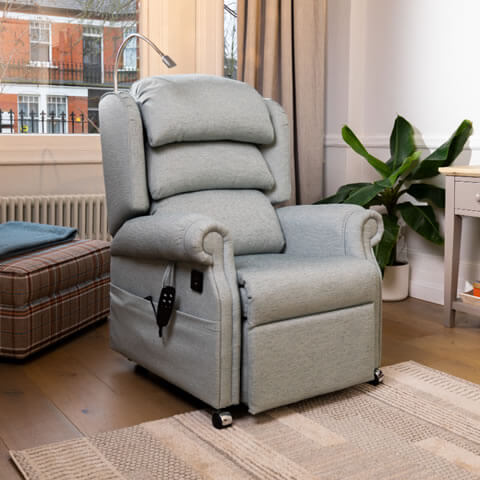 The Chair Collection
At Grosvenor Mobility, your comfort is our priority. We believe that everyone should have the freedom to be able to relax in complete comfort independently in their home. It's why we proudly supply only the highest quality Rise and Recline Chairs and Adjustable Beds to aid you in your home.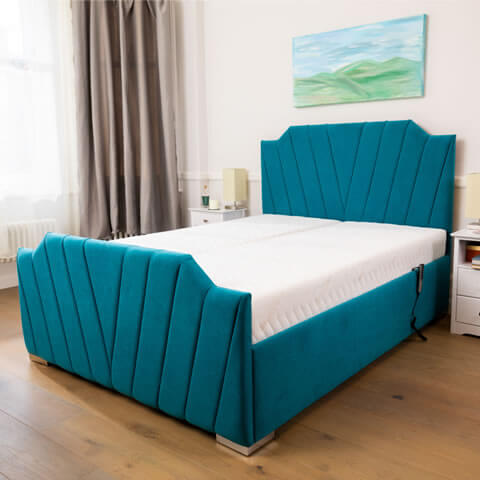 The Bed Collection
The bedroom is your sanctuary. It's your place to rest, unwind and totally relax. But to do so, you need the perfect bed; comfortable and luxurious. At Grosvenor Mobility our range of Adjustable Beds do just that. Featuring easy to use handsets that operate our ultra-quiet motors allowing you complete control at the touch of a button.