Articles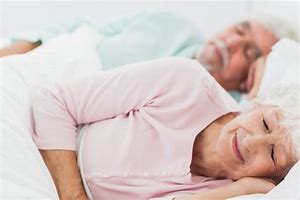 [vc_row][vc_column][vc_column_text]When you jump into bed at the end of a long day, it can be the best feeling to find the ultimate sleeping position. Getting comfortable is essential to having...
Read More
Articles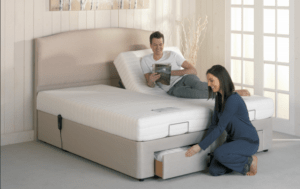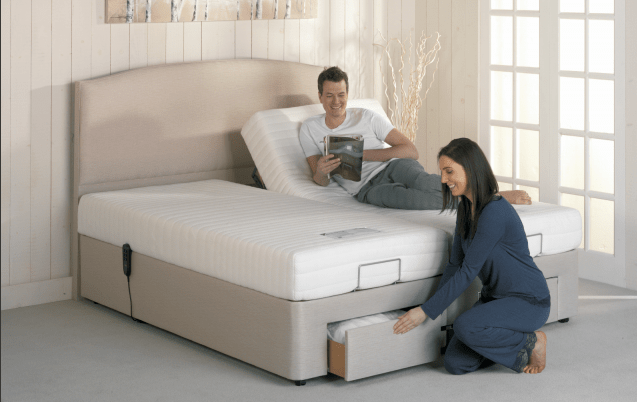 Split adjustable beds are one of the most common designs we sell to couples here at Grosvenor Mobility, and it's easy to see why – they have so many benefits!...
Read More
Articles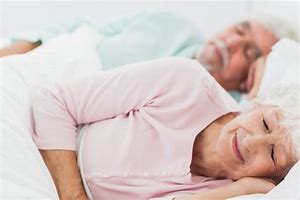 As a couple, finding the best adjustable bed can be difficult as couples can have different priorities, sleeping habits, and likes or dislikes. However, that is no reason to avoid...
Read More
Articles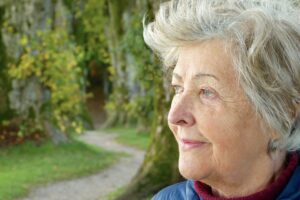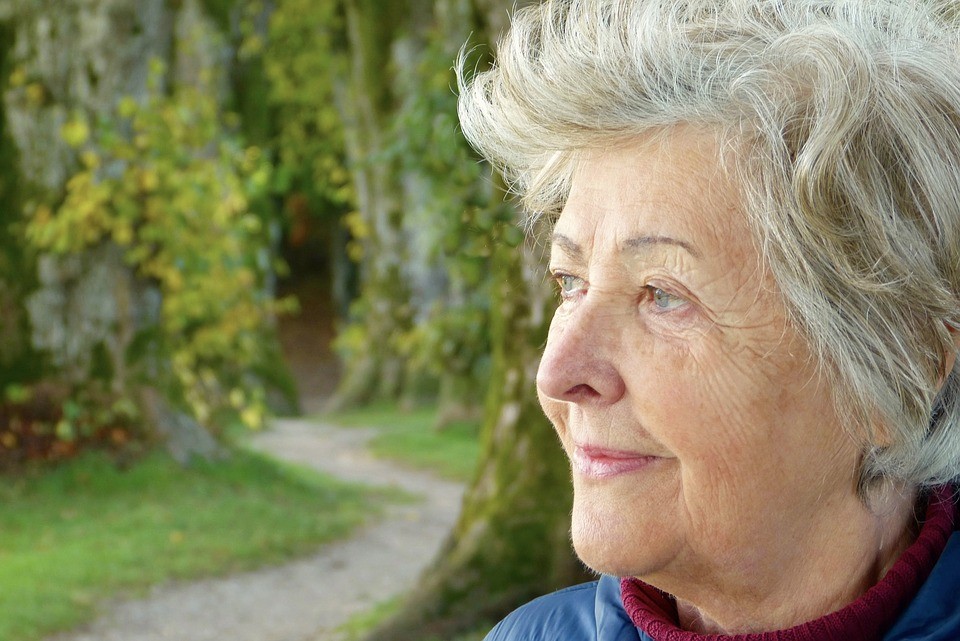 All riser and recliner chairs function in similar ways. Whether you are going from standing to sitting, leg elevation or a full recline, a common question is how do rise...
Read More
Articles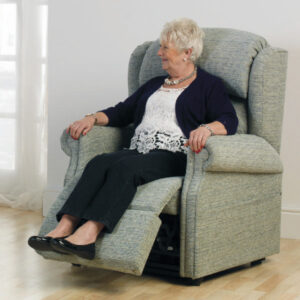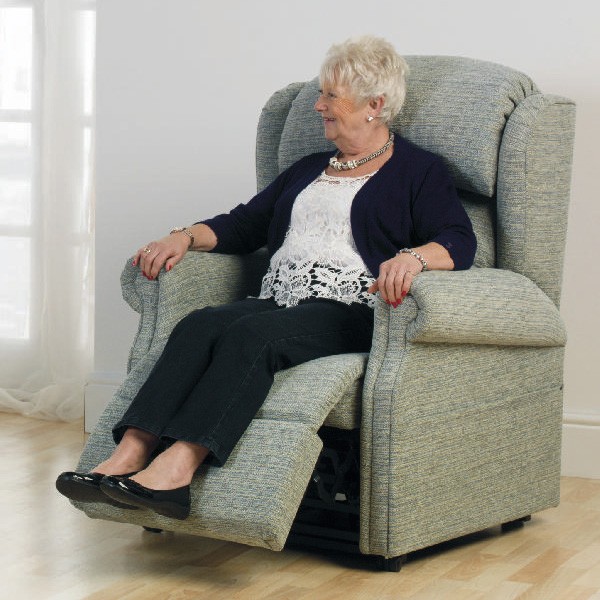 Having an orthopaedic riser and recliner chair is beneficial in numerous ways, helping increase the independence of an individual and promote comfort and support throughout their day-to-day living. Those who...
Read More
Articles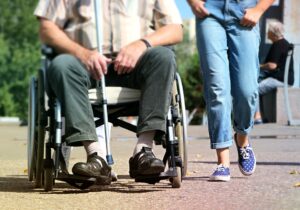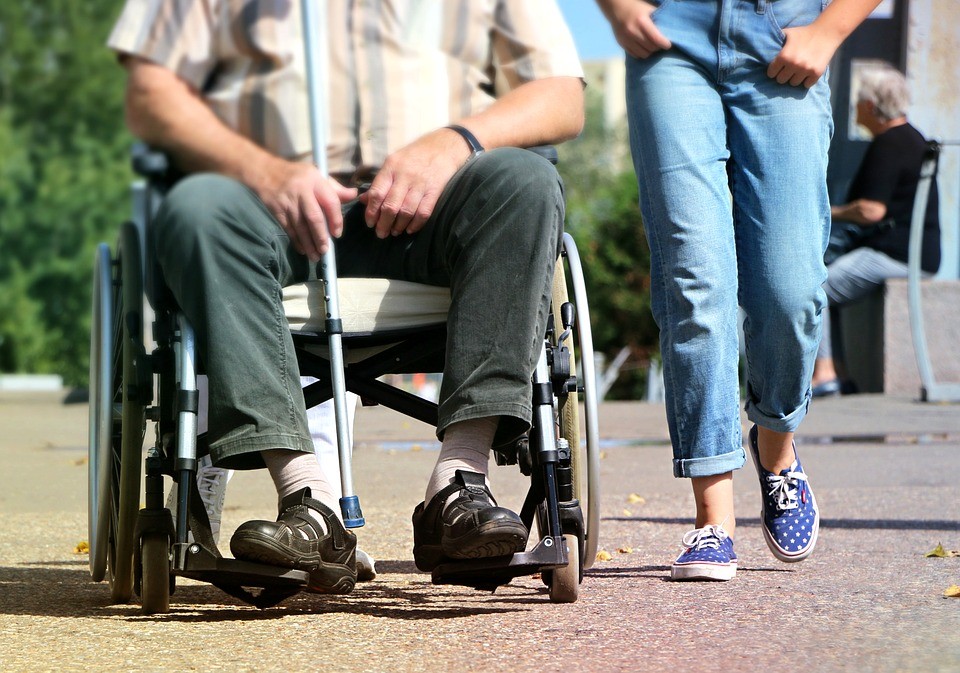 The comfort and support an appropriate bed offers the disabled cannot be emphasised enough. Here at Grosvenor Mobility, it is our priority to ensure each and every one of our...
Read More
Articles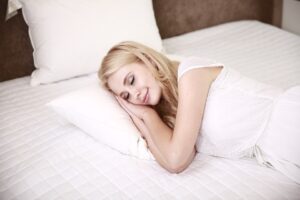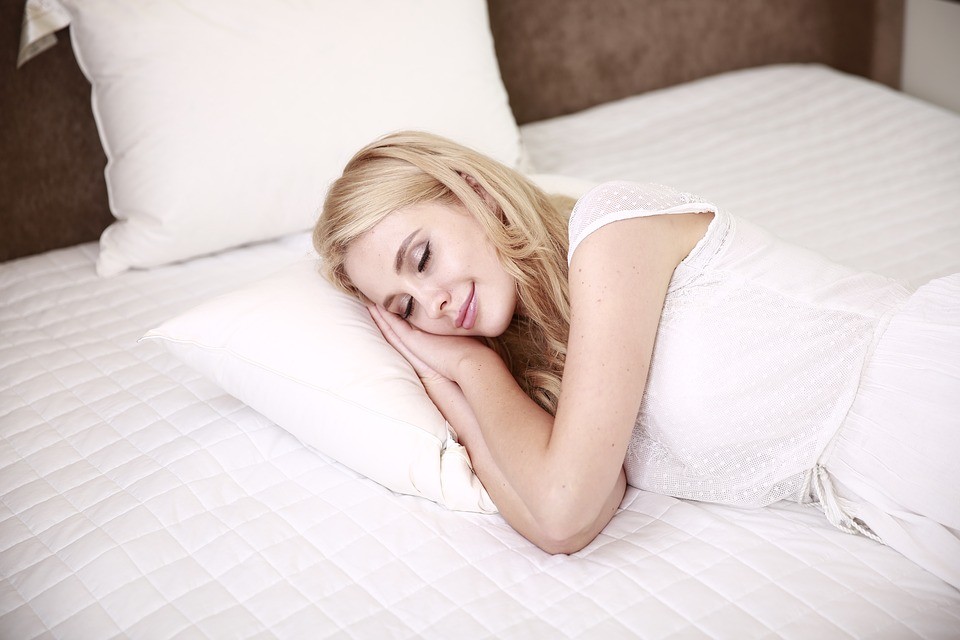 So, you've chosen a recliner bed (otherwise known as an adjustable bed) but now comes the decision of choosing a suitable mattress. When choosing a mattress for your reclining bed,...
Read More
Articles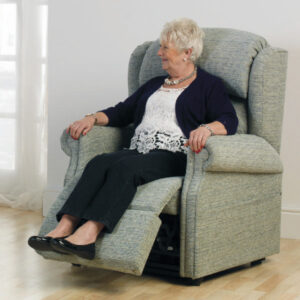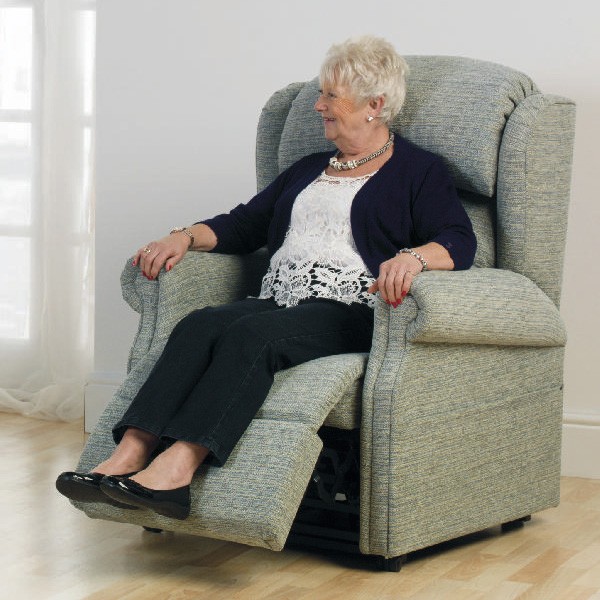 As you get older, getting in and out of chairs can become quite difficult, often meaning you require assistance. This is where riser and recliner chairs can have a significant...
Read More
Articles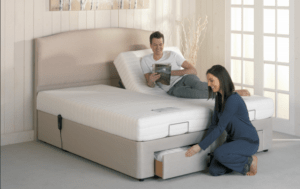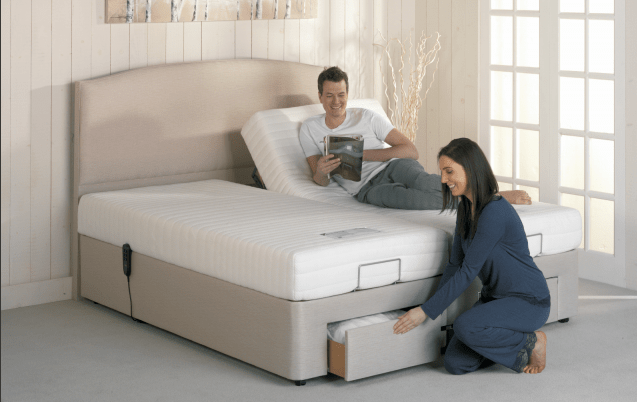 Reclining beds are rapidly becoming one of the most popular bed choices for people in the UK. Whether you struggle with mobility problems or not, reclining beds are extremely beneficial....
Read More
Articles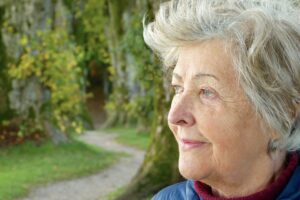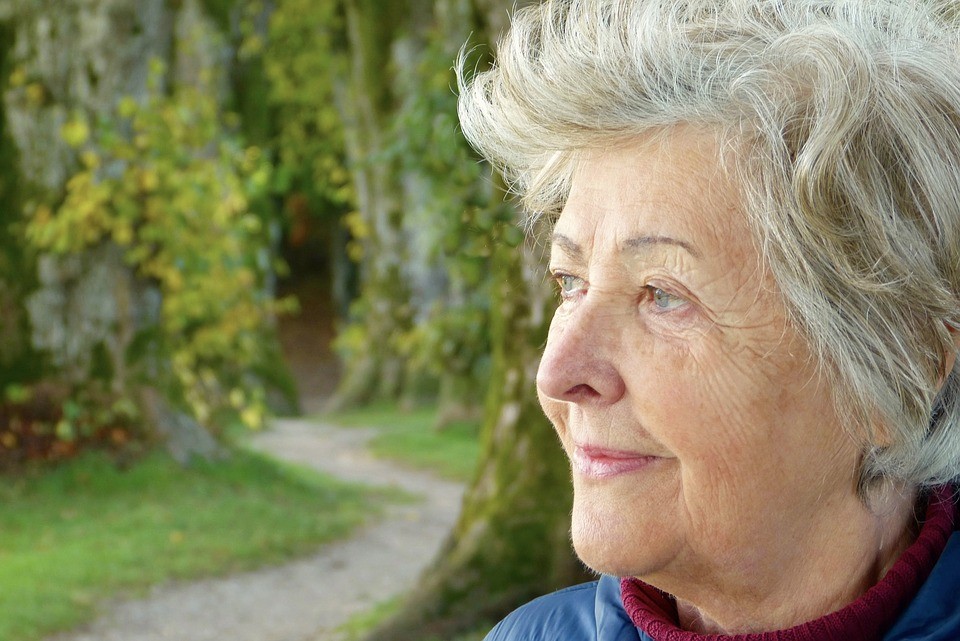 Have you ever thought about getting an adjustable bed? Perhaps you assumed they were only available to hospital patients. However, electric adjustable beds are available to the general public and...
Read More
Articles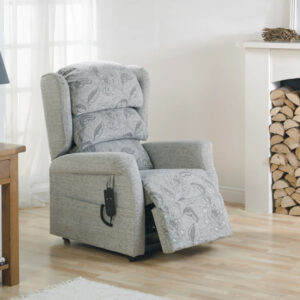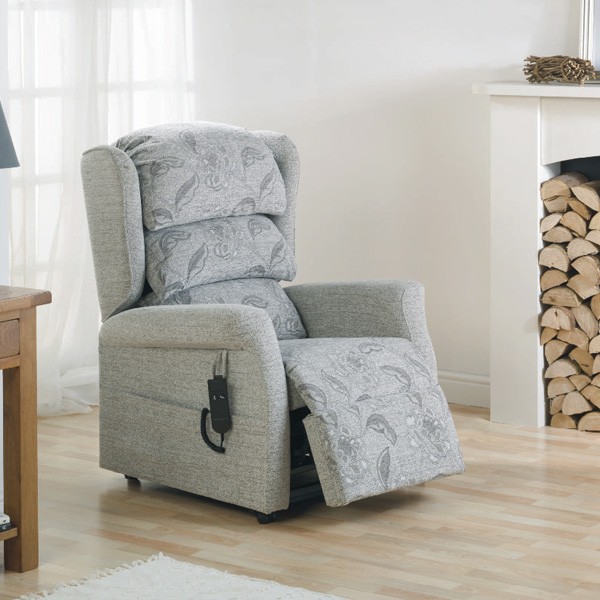 Do you want a level of comfort in your home like never before? Do you want to be able to easily relax and enjoy resting at home without the worry...
Read More
Articles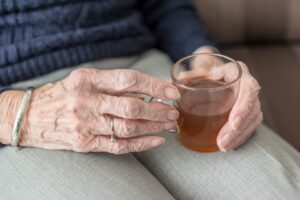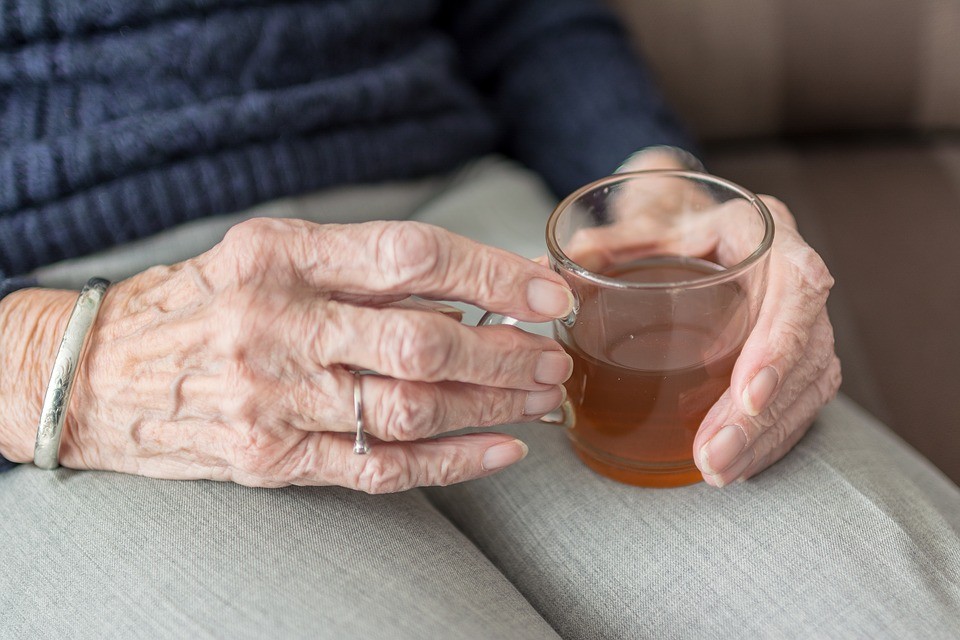 Riser and recliner chairs are adjustable, electric armchairs that rise and lower seamlessly to provide superior comfort all day. Riser and recliner chairs are an extremely popular furniture choice for...
Read More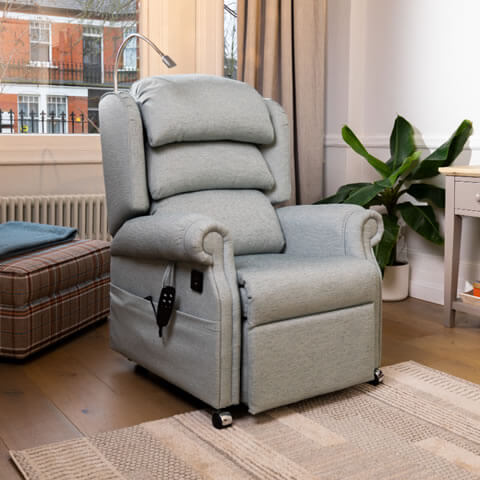 The Chair Collection
At Grosvenor Mobility, your comfort is our priority. We believe that everyone should have the freedom to be able to relax in complete comfort independently in their home. It's why we proudly supply only the highest quality Rise and Recline Chairs and Adjustable Beds to aid you in your home.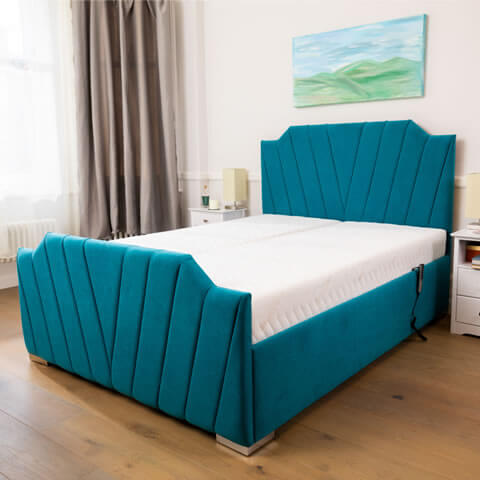 The Bed Collection
The bedroom is your sanctuary. It's your place to rest, unwind and totally relax. But to do so, you need the perfect bed; comfortable and luxurious. At Grosvenor Mobility our range of Adjustable Beds do just that. Featuring easy to use handsets that operate our ultra-quiet motors allowing you complete control at the touch of a button.